THE ROOF TERRACE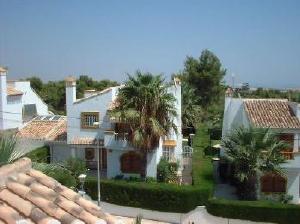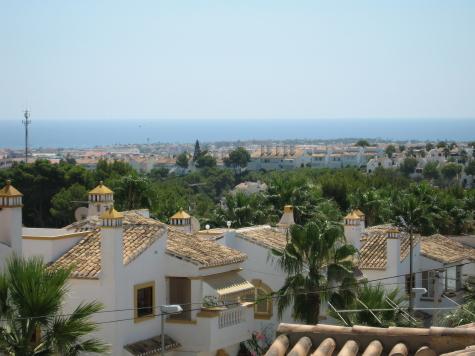 The stairs then lead you up to a generous sized roof terrace.
Great views of the immediate surroundings and a near 180 deg view of the sea.
You can also see the northern tip of the La Manga peninsula which is worth a day out in itself.
The terrace has a table, chairs and sun-loungers.
.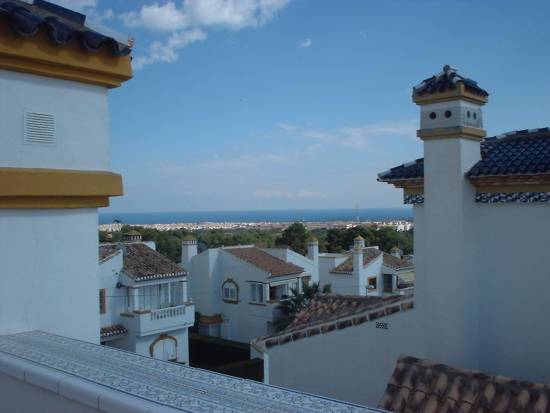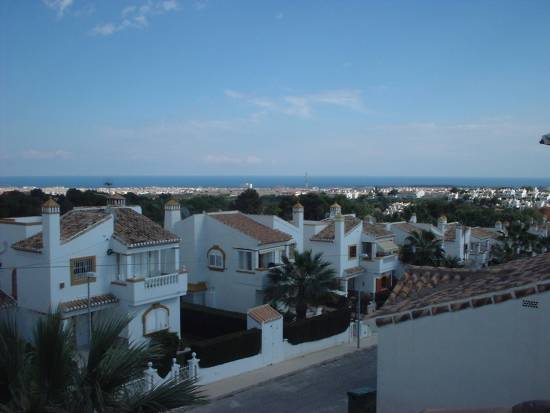 BACK TO HOME PAGE